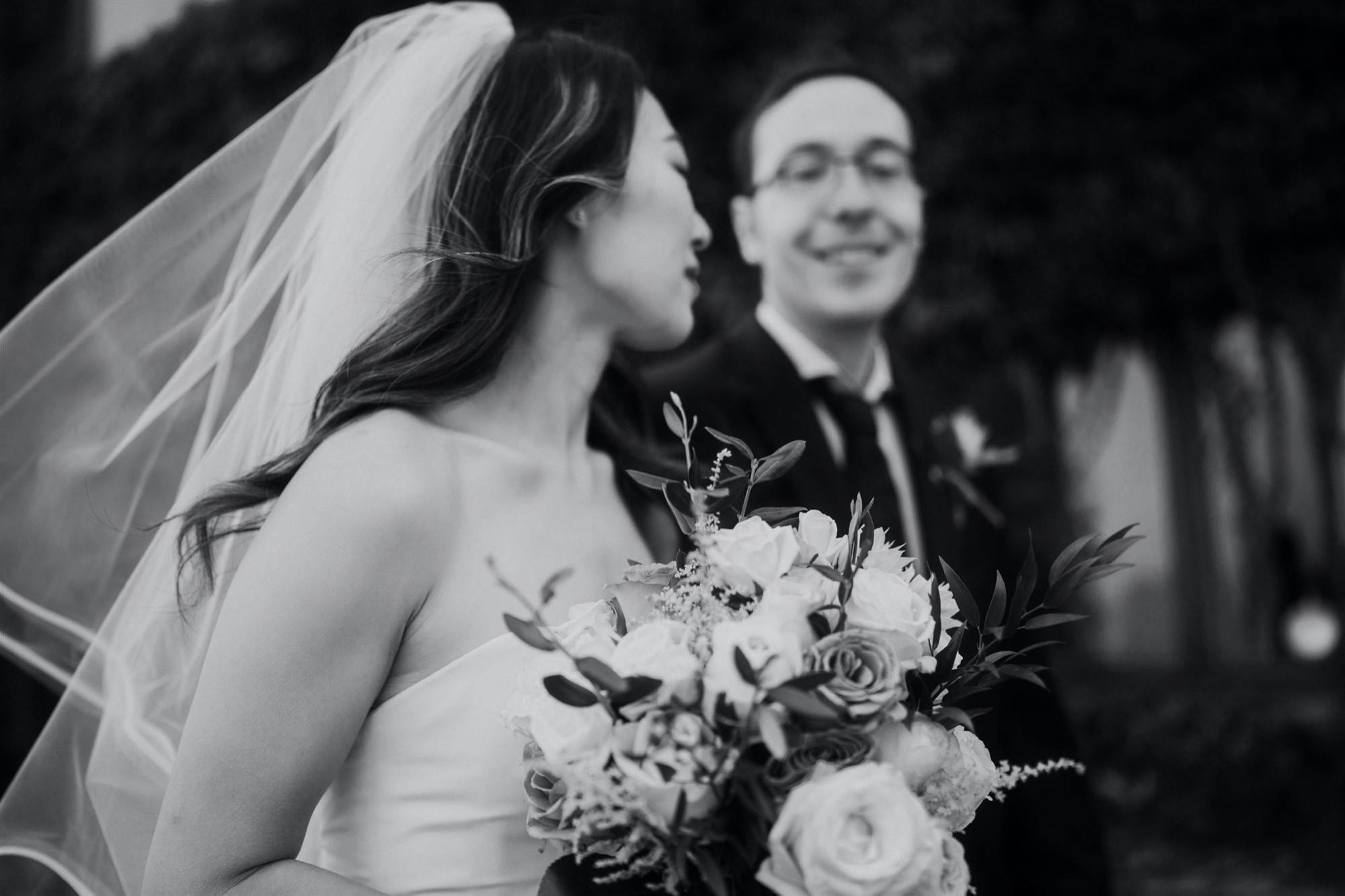 Location: Villa Mangiacane
Style: Elegant
Photography: Roberto Panciatici
Flowers & Design: Biancospino Flowers
Villa Mangiacane, a 15th century property nestled in the heart of Chianti Region, became a perfect setting for a chic destination wedding.
Elegant decor, stylish couple and a stunning location – this multicultural wedding had it all!
When planning their big day, the couple wanted to create something that was timeless and classic. Our goal was to include some authentic elements of the Italian style but also to honor the couple's families' traditions.
We brought their vision to life in a stunning wedding venue in Tuscany. This Michelangelo-designed property is full of history, romance, beautiful antiques and works of art. The luxurious suits of Villa Mangiacane can easily accommodate guests travelling from near and far.
Take a look at all the stylish details that became the ultimate accessories for the celebration! An elegant gown by Carolina Herrera paired with gorgeous Manolo Blahnik shoes – a dreamy combination for the unique atmosphere of this magnificent 15th century villa.

Luxury Event Planner Tuscany
The guests fell in love with the breathtaking views of the Tuscan countryside and the stunning half-moon arch and flower arrangements created by Biancospino Flowers. The cypresses lined avenue was a perfect backdrop for this beautiful wedding ceremony.
Head on over to the gallery to see how we brought our couple's dream to life!
Coordination and planning by Moretti Events Luxury Event Planner Tuscany