Tuscany wedding planners
Say "yes" in a Tuscan borgo or city
Who hasn't dreamed of saying YES to his/her beloved in Italy, with stunning vistas and a memorable wedding party? We are sure you have too. You have seen yourself, at least once in your life, happy, smiling, kissing your partner in the middle of a breathtaking olive grove or in a vineyard in Chianti. Picture a medieval castle, a countryside villa in Firenze or Siena, a lovely adventure in a small, out-of-the-way town like Arezzo and Cortona. 
With its variety of landscape, Tuscany is the essence of Italian life and by far, one of the most desirable places where a couple would like to celebrate their wedding abroad. Tuscany brings to mind delightful gateways defined by rolling hills and, hidden among them, ancient towns frozen in time.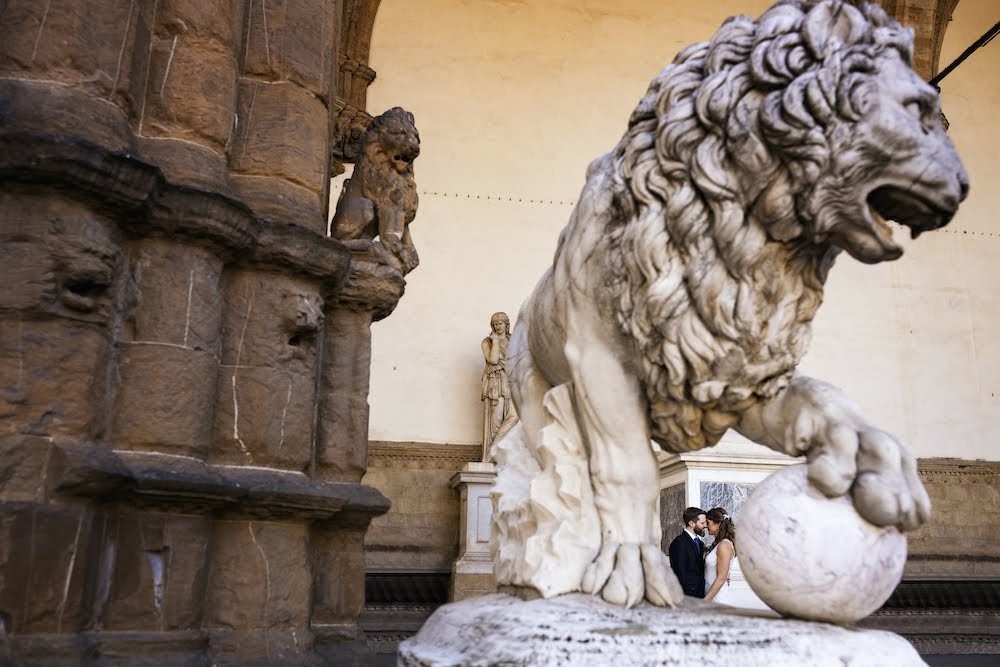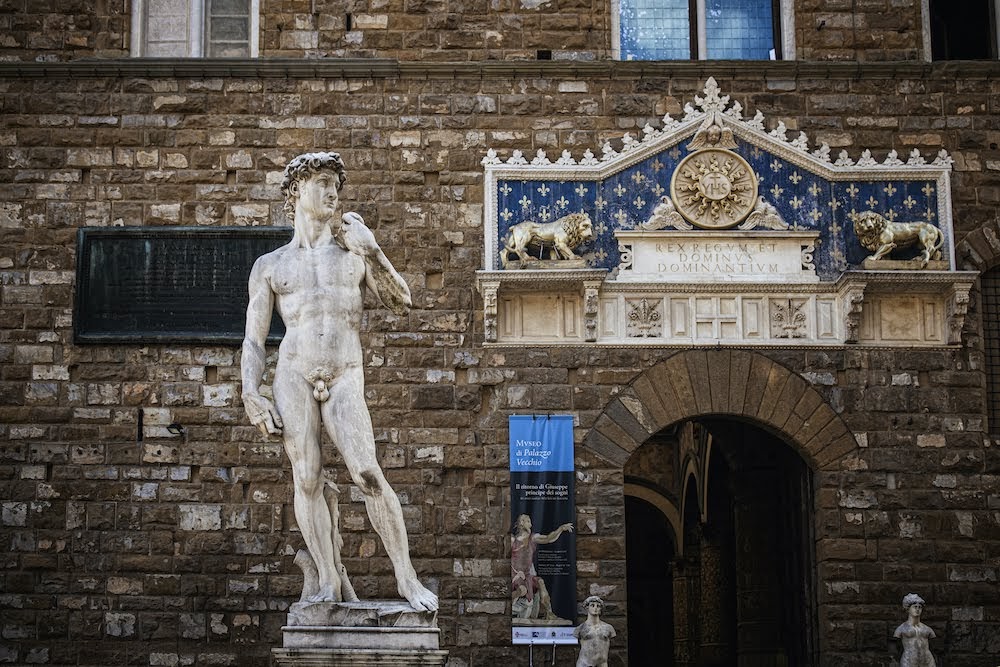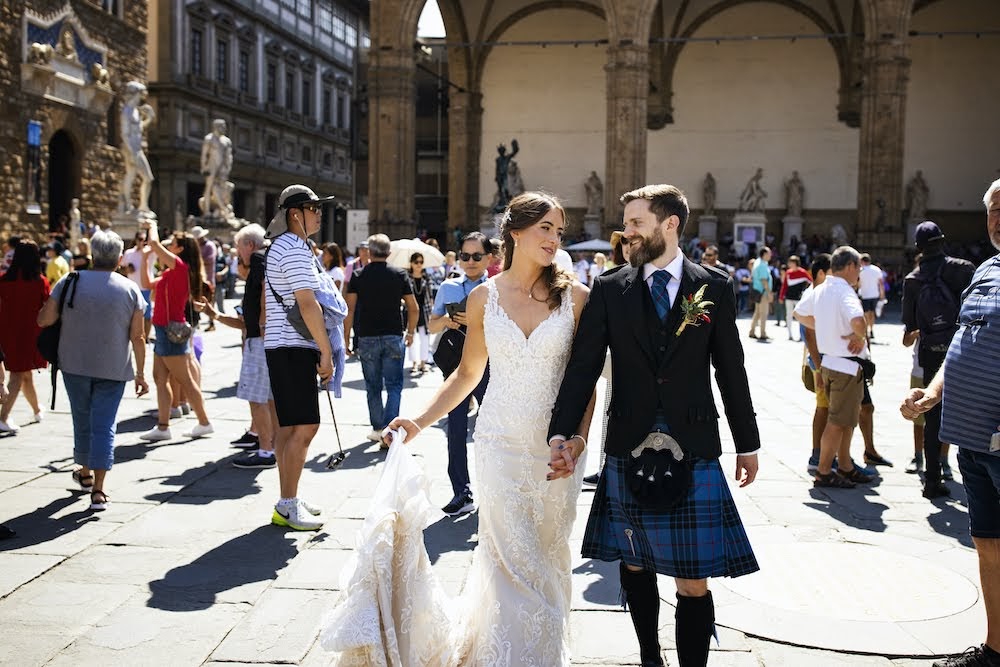 And when it comes to the history of these lands, it's right there that you experience delicious food traditions like "Pici" , "Chianti" wine and more. Meanwhile, for an extra dash of romance, you can feast your eyes on the narrow cobblestone alleys that open magnificent cathedrals of the 1300s. Grandeur and intimacy, famous sights and hidden gems alike sprinkle the land of Tuscany and a little adventure never killed anyone. You could even go to Italy's own "Sword in the stone" and give it a try! It's close to San Galgano Abbey, a roofless, Gothic-style, 13th-century church.
Let our expertise and planning drive your celebration! Our outstanding staff will make sure your wishes come true and that your most important day is made of memories you'll treasure forever. Whether you choose a luxurious winery with a family-style approach or a private chapel in a charming "agriturismo", or even a civil ceremony in a castle, a mansion or a roofless church – our constant attention to detail will ensure a relaxed and cheerful atmosphere.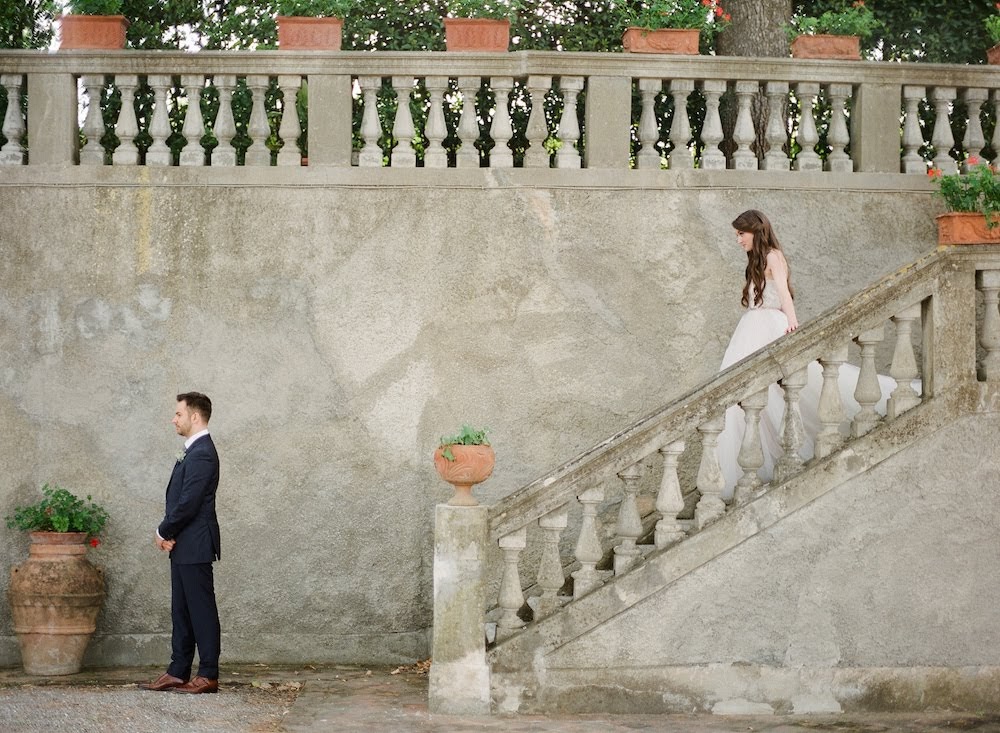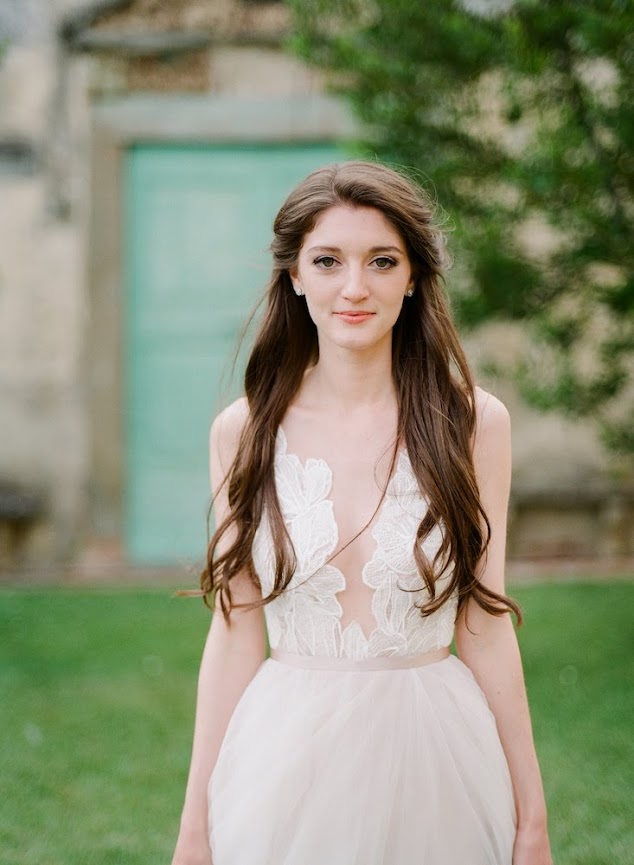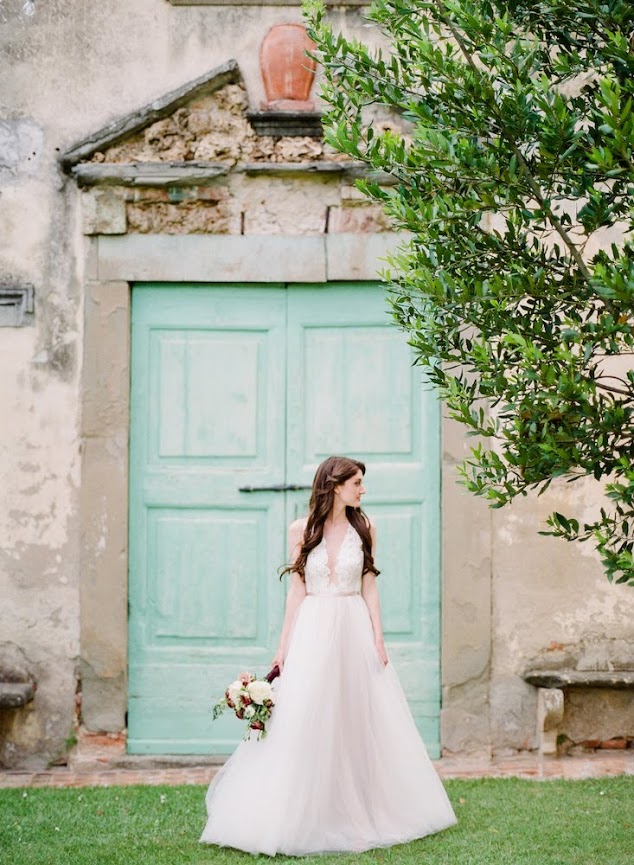 Our agency is young and dynamic, eager of its humble but self-made achievements. We rely on a wide network of professional partners to offer top-notch services. We are sincerely happy when we see "our brides and grooms" satisfied with our efforts to ensure authenticity and exclusivity at the most important event of their lives: the day they celebrate their love for each other.
The Elia Moretti Events's staff has its headquarters in one of the hidden gems mentioned above: Foiano della Chiana. From there, our consultants will work with you to coordinate every aspect of your wedding. Step by step, we will tailor the event to your every desire. From site selection and booking to menus and catering, hair and make-up, breathtaking flowers, photography and video, lighting, staging, even music and other entertainments for guests, we'll take care of it all.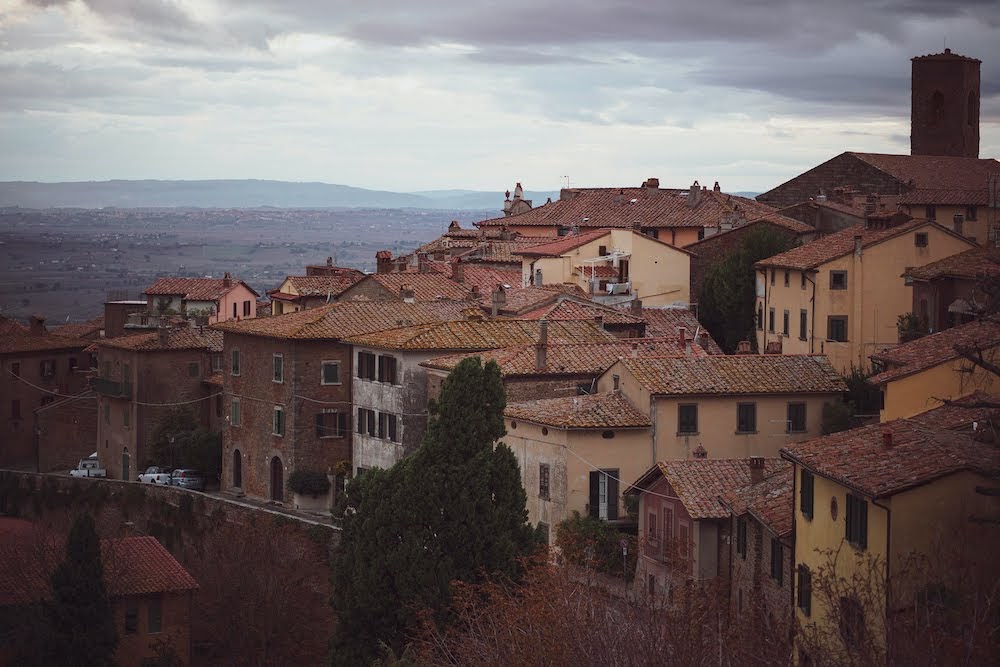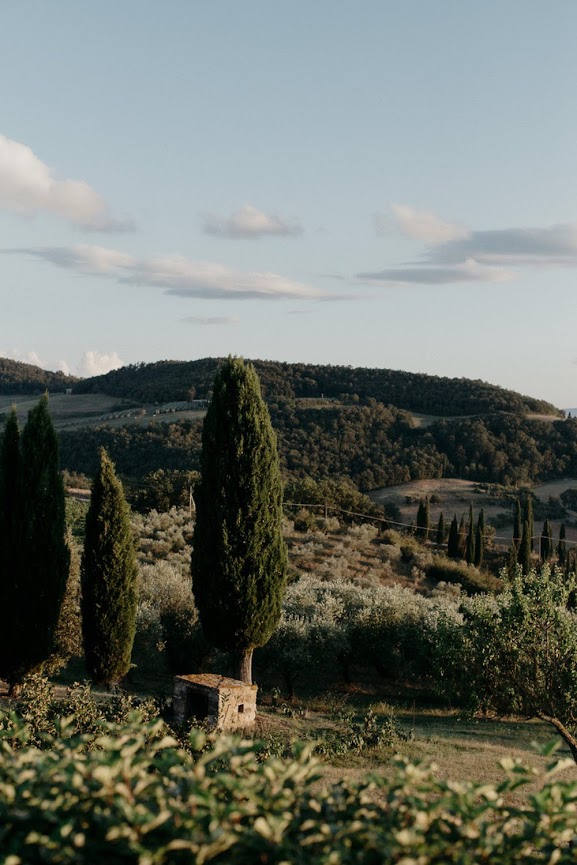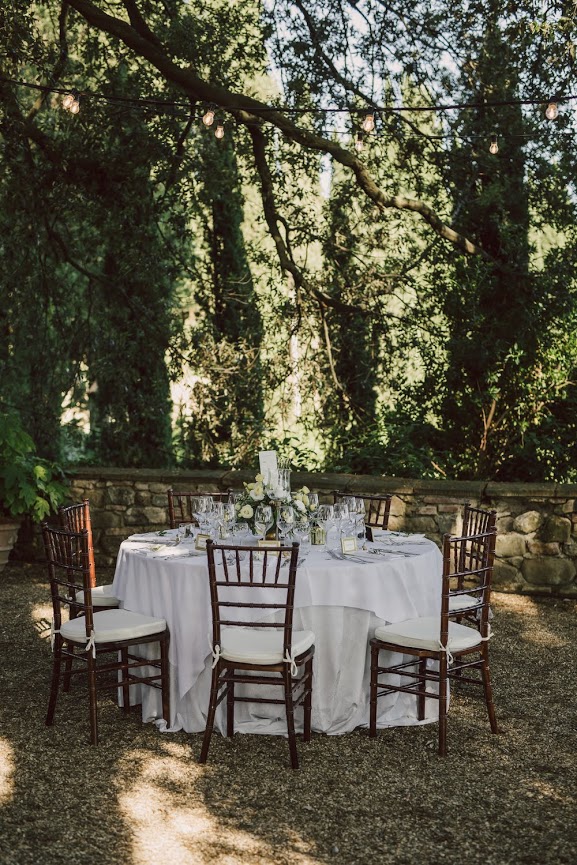 A luxurious 16th century palace with sumptuous interiors or a secret garden in a private island are just a few examples of the numerous locations Venice offers as exquisite reception venues. Make your big day special beyond words and create lifelong memories with our assistance. We will ensure smooth execution and will tailor your wedding according to your style and your budget. We have a deep passion for memorable events and we take pride in delivering the best service and a beautifully organized wedding ceremony. A touch of romantic allure and the finest Italian recipes will accompany your reception party and our staff will take care to ensure happy memories, laughter, and joy.
Don't forget to follow our social networks to get inspiration for your destination wedding in Italy.
To meet and speak directly with Elia write us an email at: hi@eliamorettievents.com