Umbria wedding planners
Say "yes" in a Umbrian borgo or city
Whomever is thinking about a wedding destination in Italy, should have a look at Umbria. Synonymous with St. Francis of Assisi, rolling landscapes, vineyards, lakes and medieval hill towns, Umbria is one of the few regions of Italy not touched by the sea. A mystic and fascinating land to be discovered. Intimate village, astonishing countryside, lakes and little historical gems such as Assisi are waiting for you to be the destination of your special day.
Magnificent places presenting a strong architectural medieval flavour and a quiet attitude will leave enchanting images in your mind, that your heart will remind by beating harder at every memory.
Perugia, Orvieto, Spello, Deruta, Gubbio, Spoleto e Assisi are just few examples of the beauty that you can encounter touring around Umbria.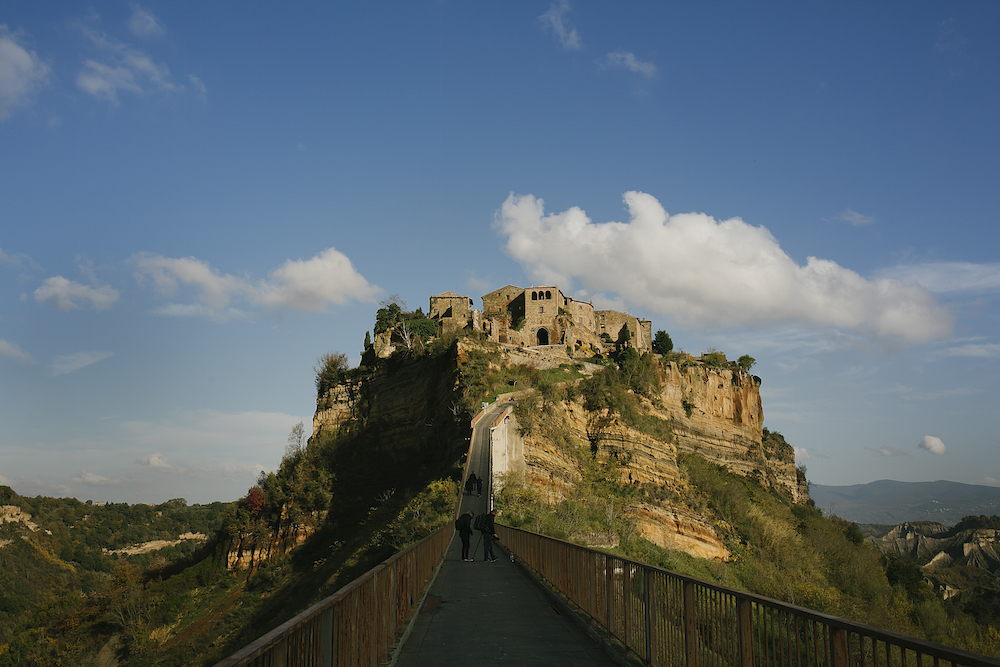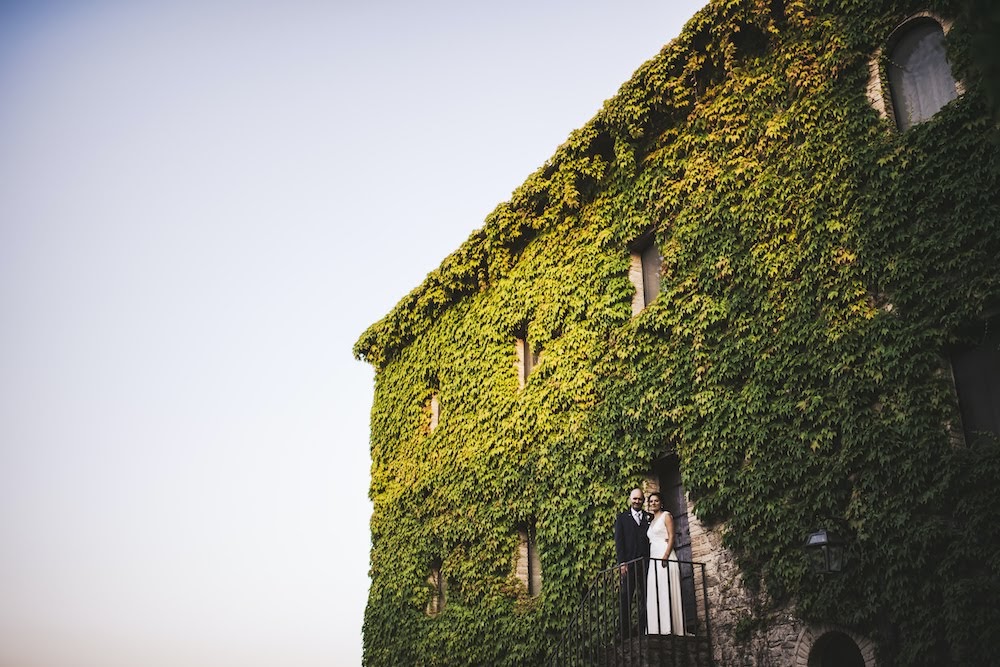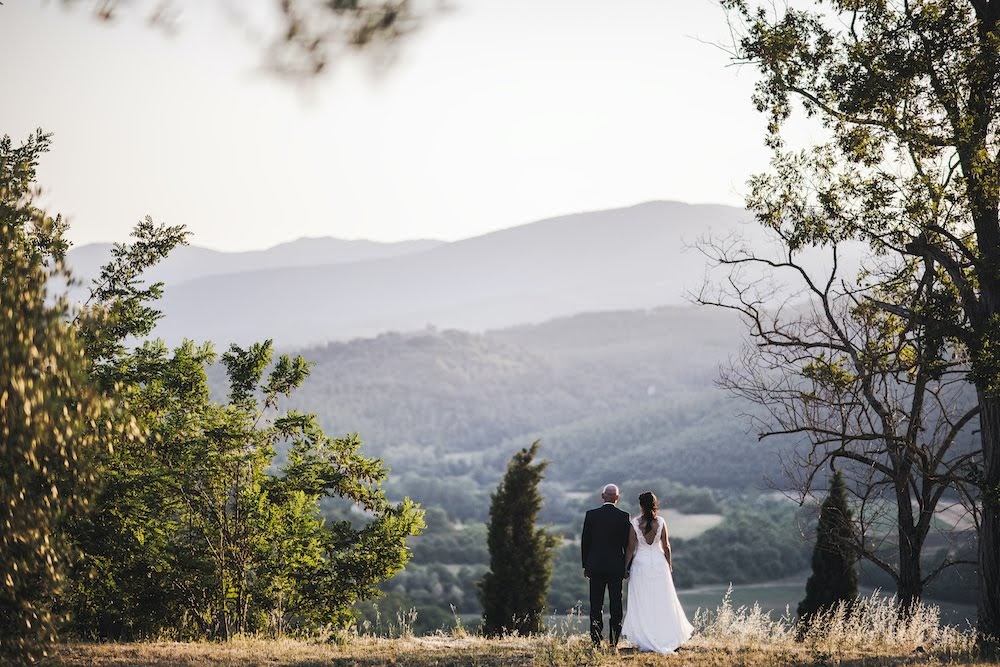 Assisi, the city of Saint Francis is the most requested and perhaps the one most suitable for wedding ceremonies. Recent surveys tell us that six couple out of ten think that Assisi is the ideal place where to get married with a classical celebration, due to the true wedding value that this venue grants thanks to its tranquillity and its position, casted into the Mount Subasio side, with incredible views all around the valley. Many other people, instead, prefer to have their big yes in terni where the Saint Valentine cathedral host more and more winter wedding during Valentine's day.
Heading out of the towns you can be mesmerized by the tallest waterfall of Europe (Marmore waterfalls) and be basted by one of the largest lakes in Italy: the Lake Trasimeno.
Elia Moretti at work!
PH: Amy Turner
Umbria is unexpected, genuine, an unknown region of Italy that offers breathtaking views, charming villas and castles beyond glamorous countryside houses in the middle of an heavenly countryside. The food of this central region is 100% local, seasonal, and exceptionally good (Umbria produces the more truffles than any other region). Your wedding reception in Umbria could include a tasting menu which will allow everyone to experience a variety of local specialties. Best of all, prices in Umbria are very favorable compared to other Italian regions.