Venice wedding planners
No other city in the world can capture your heart like Venice. Even Henry III said: "If I were not King of France, I would choose to be a citizen of Venice." So if your heart wants to feel the ultimate "wow" factor, this floating city is the right venue for your wedding.
Venice sits atop 117 small islands so there are no streets and no cars – just canals, waterways and tranquil courtyards that frame this incredible lover's paradise.
Get lost in the countless "calli" and immerse yourselves in the astonishing beauty of a unique pearl in the north of Italy. Venice is a city of art where attractions await you around every corner. Whether you choose a civil, religious, or symbolic wedding, you can soak in the charismatic and world-famous landmarks like the Basilica di San Marco, the Palazzo del Doge, the Rialto bridge or the Bridge of Sighs, living the incredible experience of one of the supreme wonders of civilization.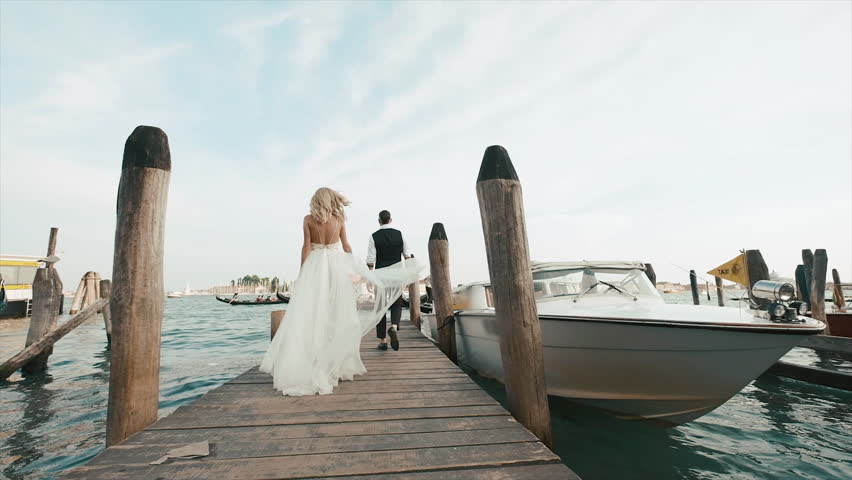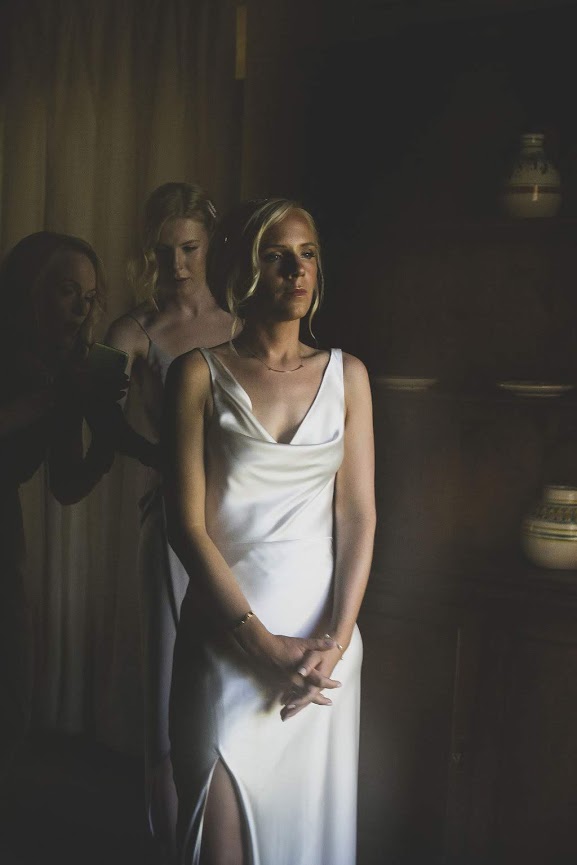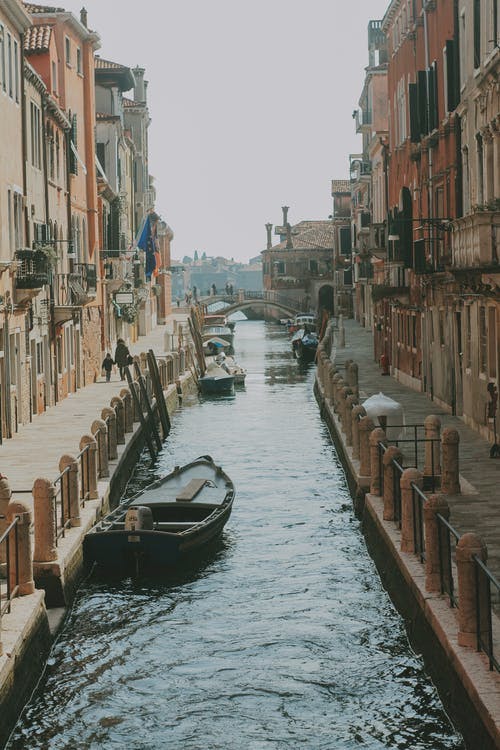 Baroque decorations and palaces overlooking the water can be a magical wedding backdrop. Moving around with boats is part of daily life here. Exciting features like riding a gondola in the Grand Canal while sipping an "ombra" (red wine) or a glass of prosecco, watching the sun fading in the lagoon will be a perfect combination between romanticism and relaxation. What's more, you can spend your honeymoon visiting the fabulous islands nearby: Burano, e former fishing village or Murano famous for it glassblowing.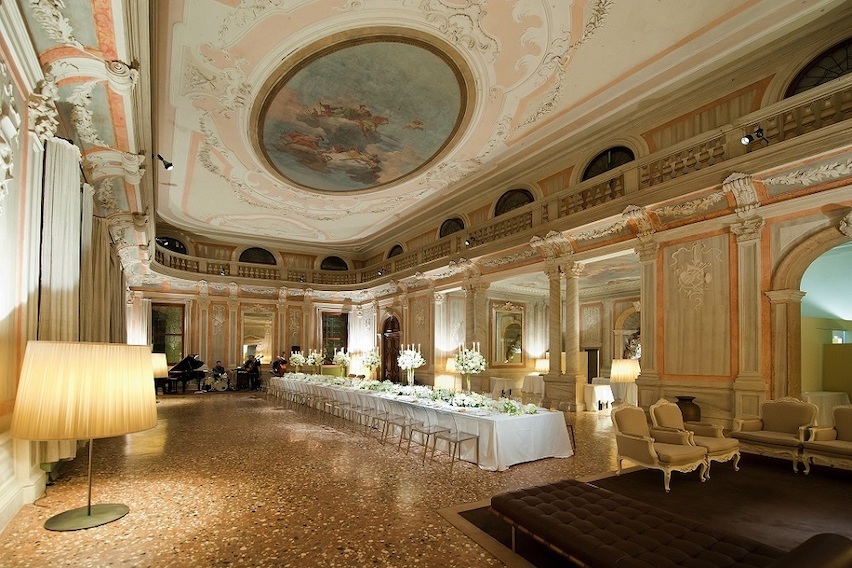 A luxurious 16th century palace with sumptuous interiors or a secret garden in a private island are just a few examples of the numerous locations Venice offers as exquisite reception venues. Make your big day special beyond words and create lifelong memories with our assistance. We will ensure smooth execution and will tailor your wedding according to your style and your budget. We have a deep passion for memorable events and we take pride in delivering the best service and a beautifully organized wedding ceremony. A touch of romantic allure and the finest Italian recipes will accompany your reception party and our staff will take care to ensure happy memories, laughter, and joy.