Rome wedding planners
No description can really do justice to the majestic and timeless experience a couple would have here in the "Eternal City." Every piece of history, every architectural style is represented in Rome. Its roots stretch as far as back as the Ancient Roman Empire and include every significant cultural movement that followed: Classical, Baroque, Renaissance – all the way up to the ultra-modern concept for the Rome Convention Center called Nuvola ("the cloud"). Authenticity and charm blend together in a city that everyone dreams of visiting.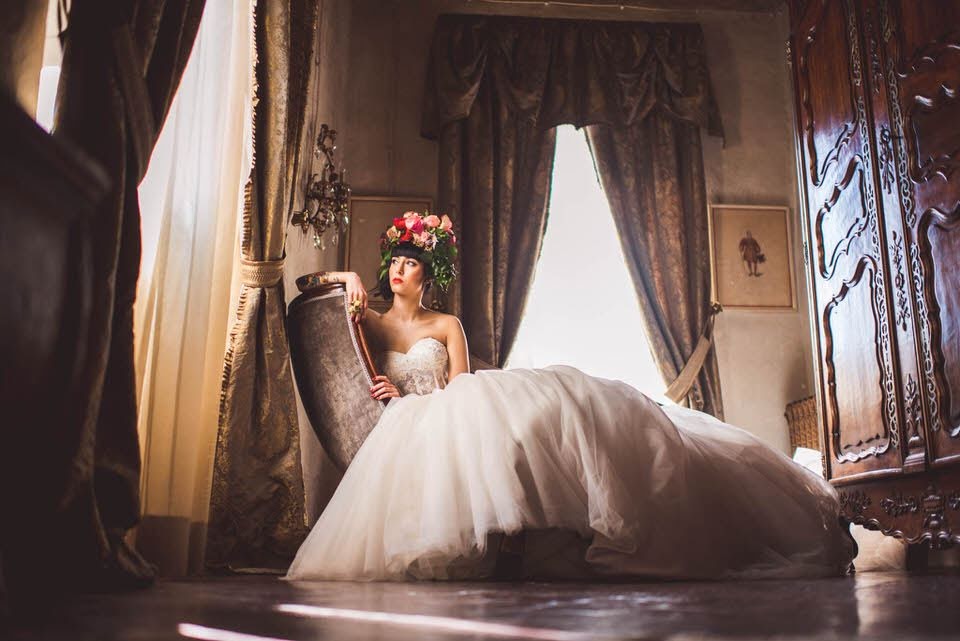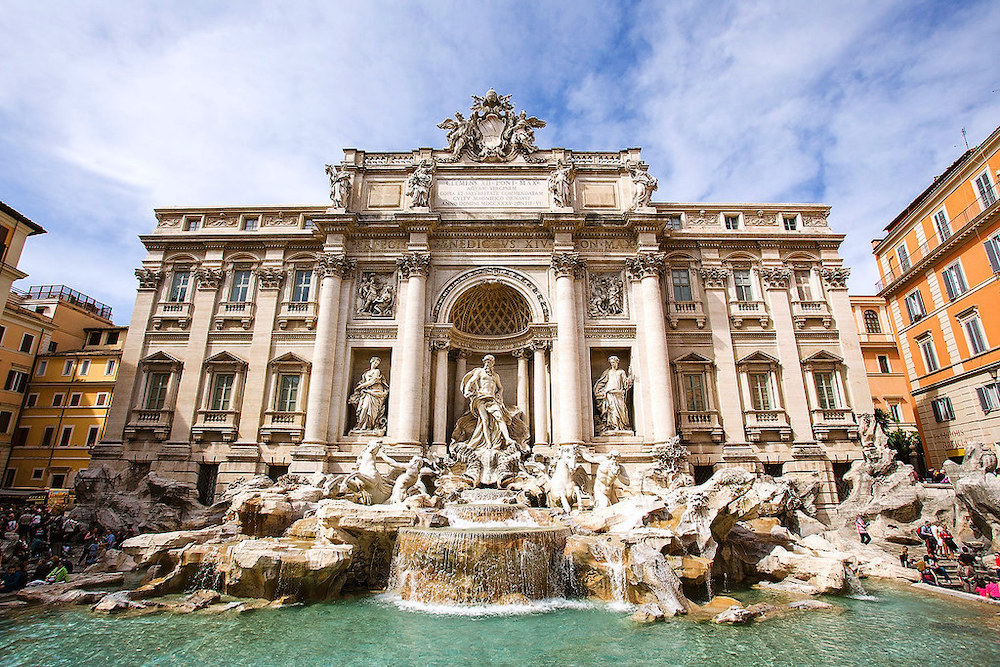 What's more, in only an hour's drive from the capital, you can easily reach the delightful areas of the Bracciano lake (a former volcanic crater), Tivoli, or the "Castelli Romani" park, for a relaxed and cheerful getaway.
The Eternal City can offer an incredible variety of historical locations and iconic cultural treasures where you can take the most memorable pictures of your wedding day. Celebrating your big yes in the cradle of history is an enchanting gift for both yourselves and your guests. Due to Rome's central position in the Italian "boot," it is also an ideal location to visit other Italian cities after your grand event, making it oh-so-easy to enjoy your well-deserved honeymoon.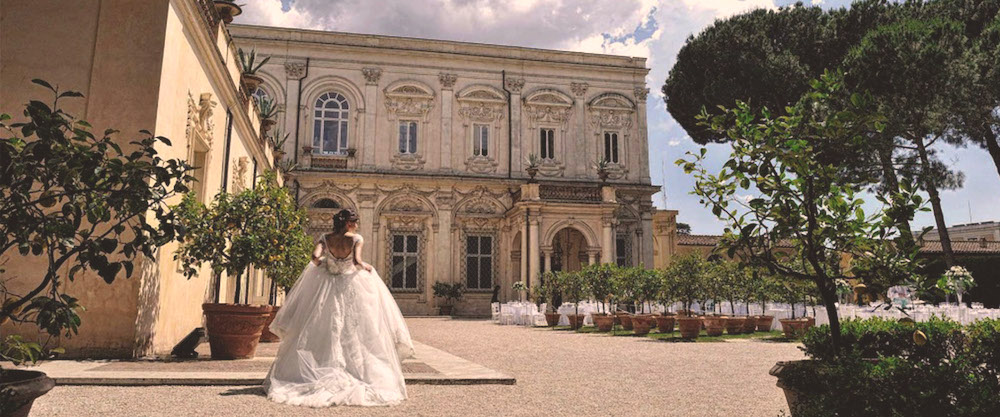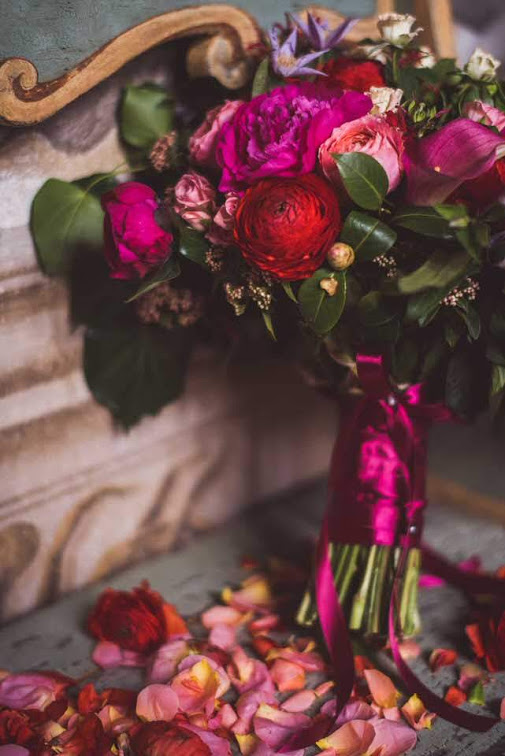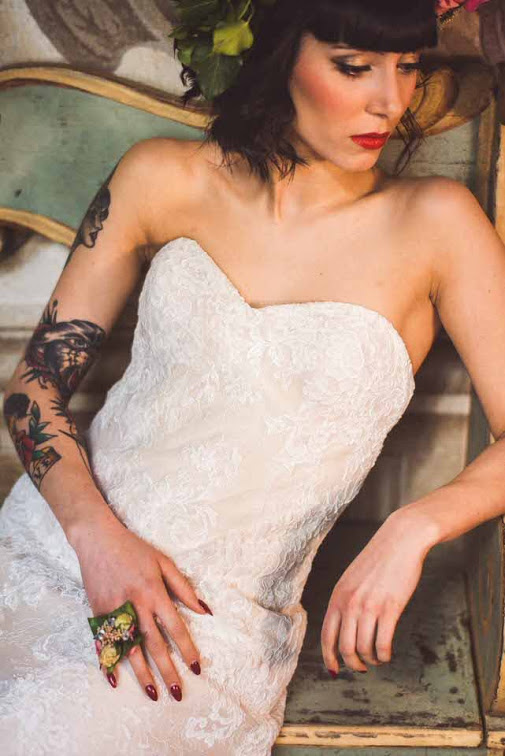 Rome is home to several venues for whatever wedding you are looking for: the antique church of Trastevere for a catholic ceremony, the Orsini Palace in Bracciano for a civil one. No matter your style, immerse yourself in the pleasures this city has to offer. Act like a local, get a real cappuccino, and feel the thrill of the history under your feet. Our professional staff will take care of the rest, helping you plan the most memorable day of your life.